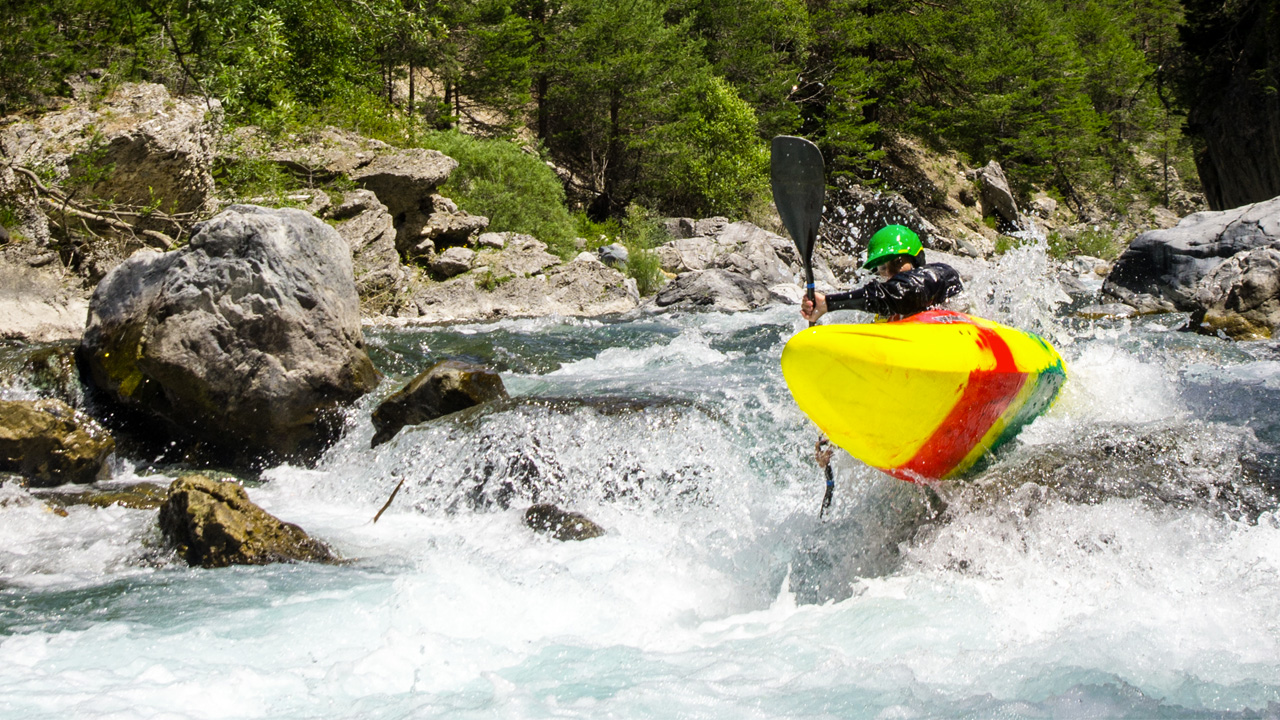 The "Grande Descente"
Take part in a giant, multi-craft flotilla from St Clément to Embrun, presented in partnership with the Kayak Club of Embrun. Rafts, kayaks, SUPs, or canoes are all welcome: come as you are! While the descent is not timed, there will be tons of prizes to be won through fun draws. Enter individually, as a family, with friends, as a club… The club entering the most participants will win a prize!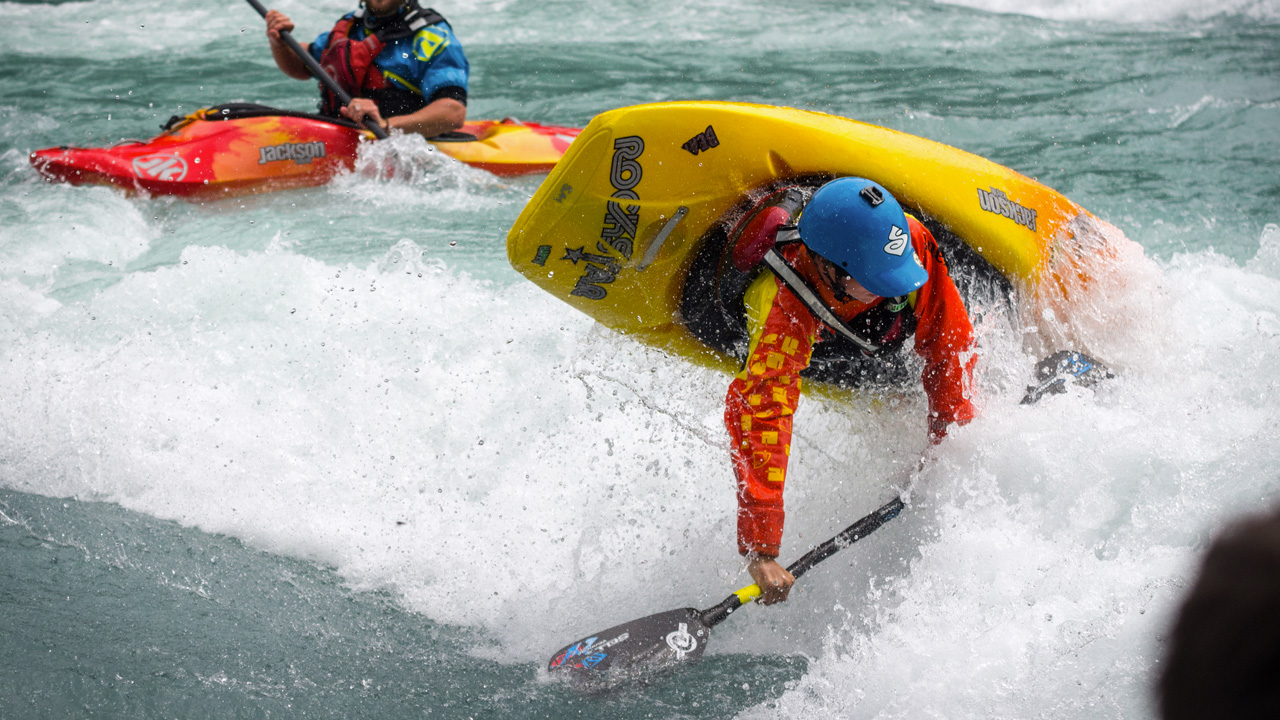 Freestyle Contest
A two-part Freestyle Contest organized by Valentin Bernard and the No Pasa Nada crew. Part one will be a wave contest on la Clapière on Saturday, followed by a moving Freestyle Competition taking place down the river as part Sunday's "Grande Descente."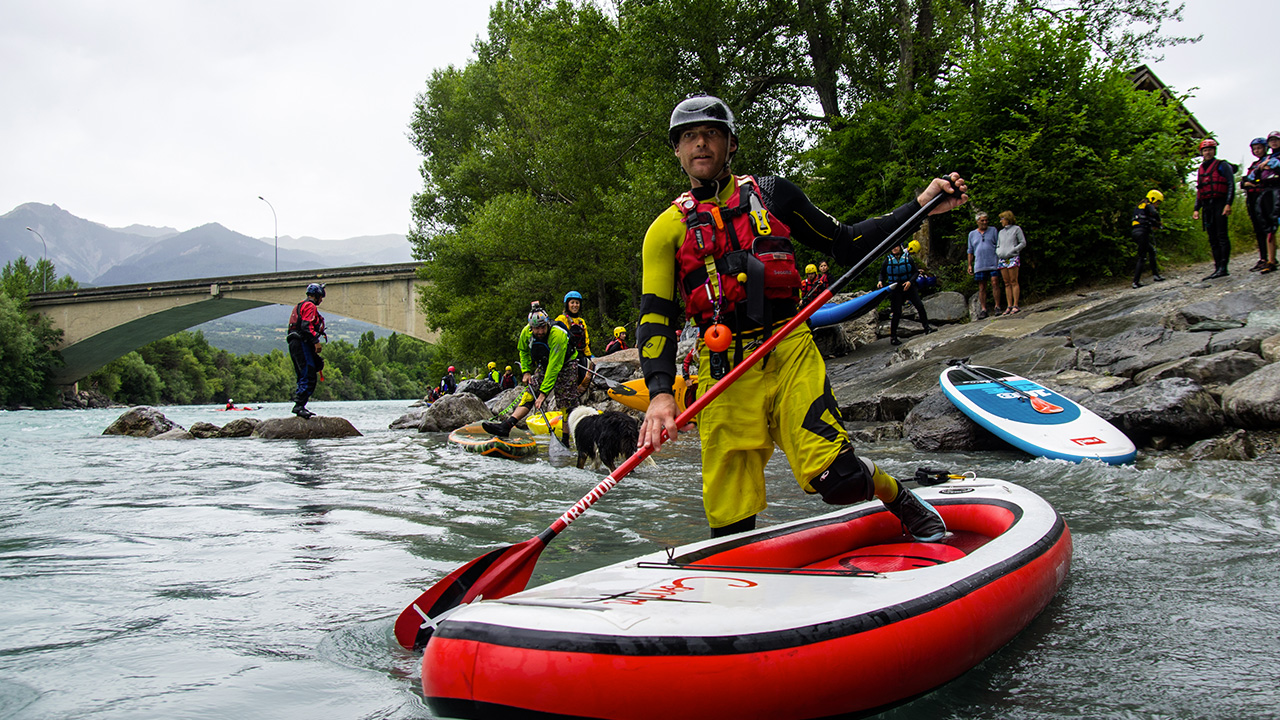 SUP Challenge
A mass-start SUP downriver race from St Clément to le Rabioux (Class2/3). A pre-race scouting run organized by Nico Fayol will take place on Saturday.