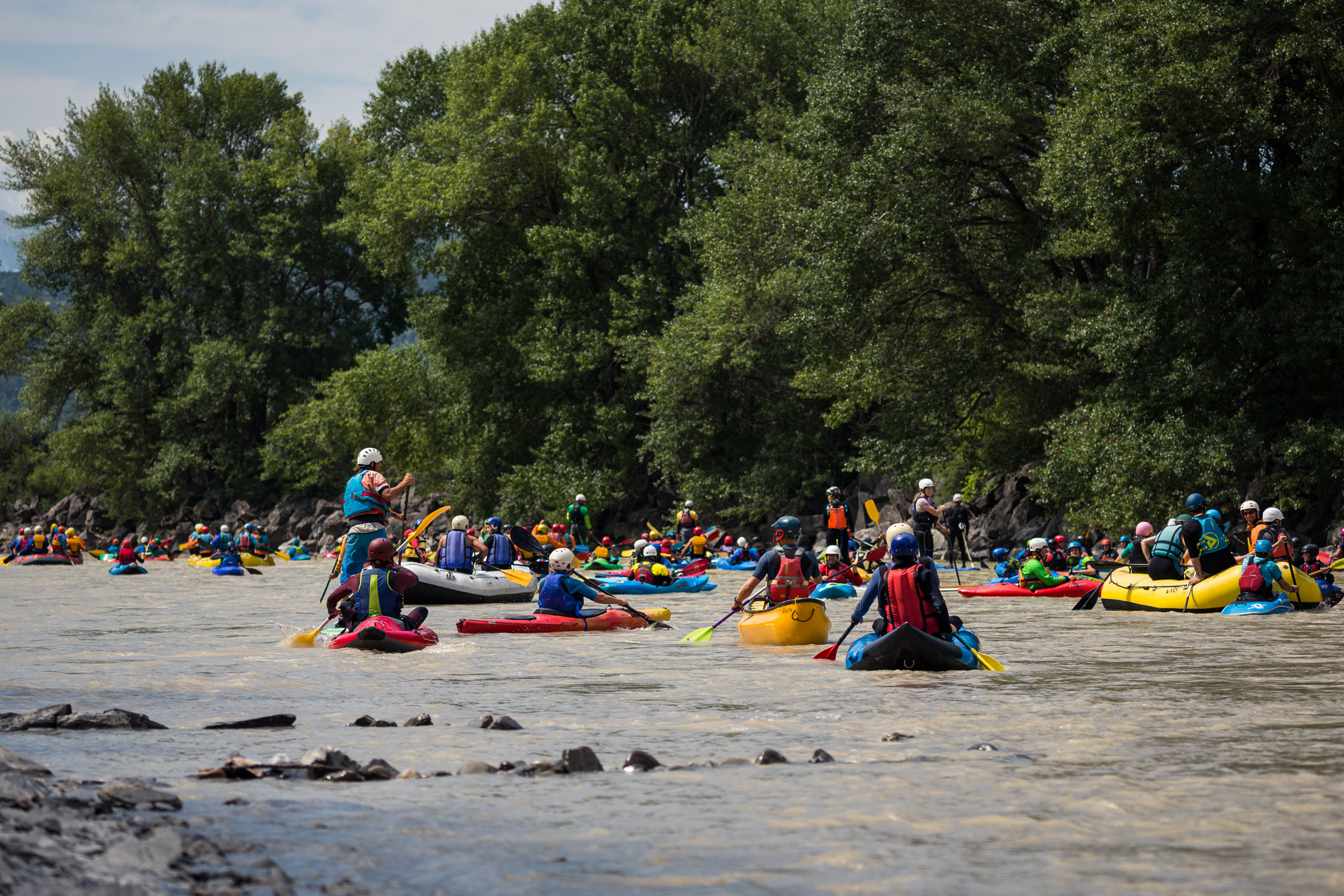 The "Grande Descente" –

Sunday 12 O'clock
Take part in a giant, multi-craft flotilla from St Clément to Embrun, presented in partnership with the No Pasa Nada Kayak Club. Rafts, kayaks, SUPs, or canoes are all welcome: come as you are! While the descent is not timed, there will be tons of prizes to be won through fun draws. Enter individually, as a family, with friends, as a club… The club entering the most participants will win a prize!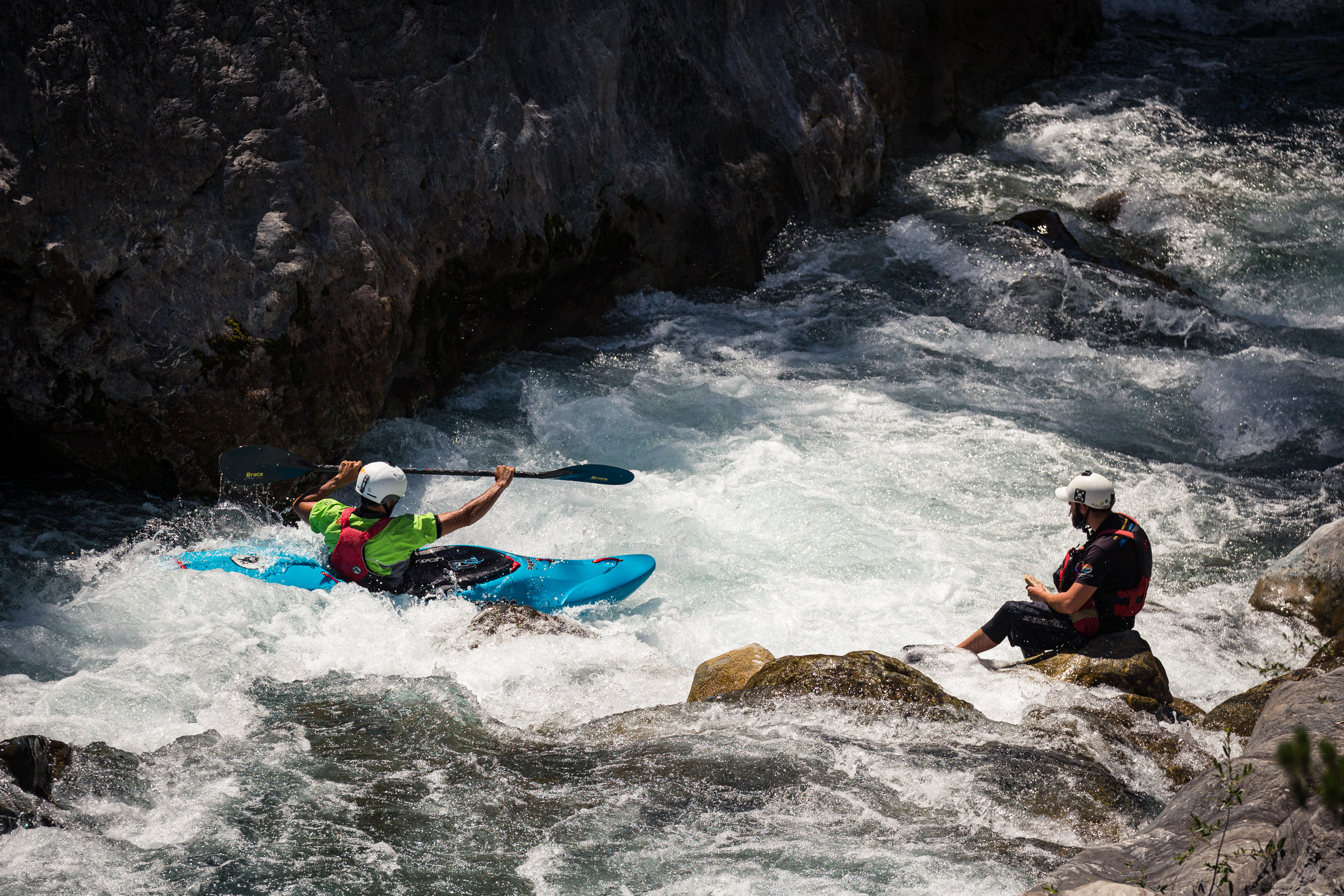 Guil Gorge Chrono


Saturday July 15th 1pm
A time trial format down the Chateau Queyras Gorge. The goal is to break the gorge record for some, beat your mates, or even survive for others. The contest takes place on saturday; a mandatory test section above the start will be set to make sure every participant can handle the run. Contest open to kayaks, open canoes and 4-men rafts alike. Minimum age is 14 years old.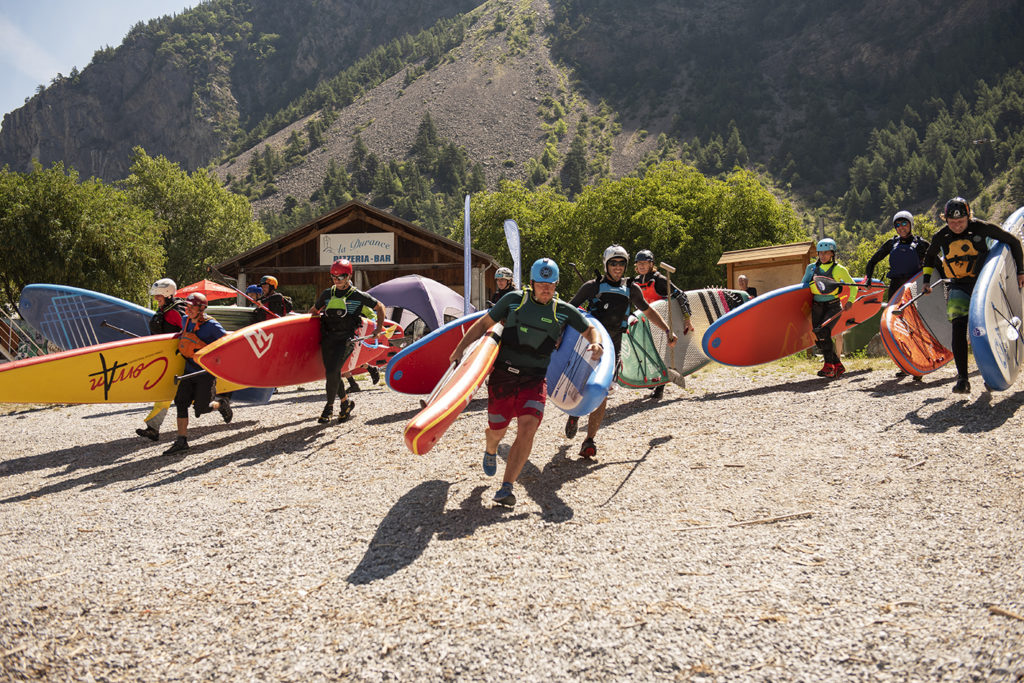 SUP River Master


Saturday July 15th 11 am
A mass-start SUP downriver race from St Clément to le Rabioux (Class 2/3). A pre-race scouting run organized by Nico Fayol will take place on Friday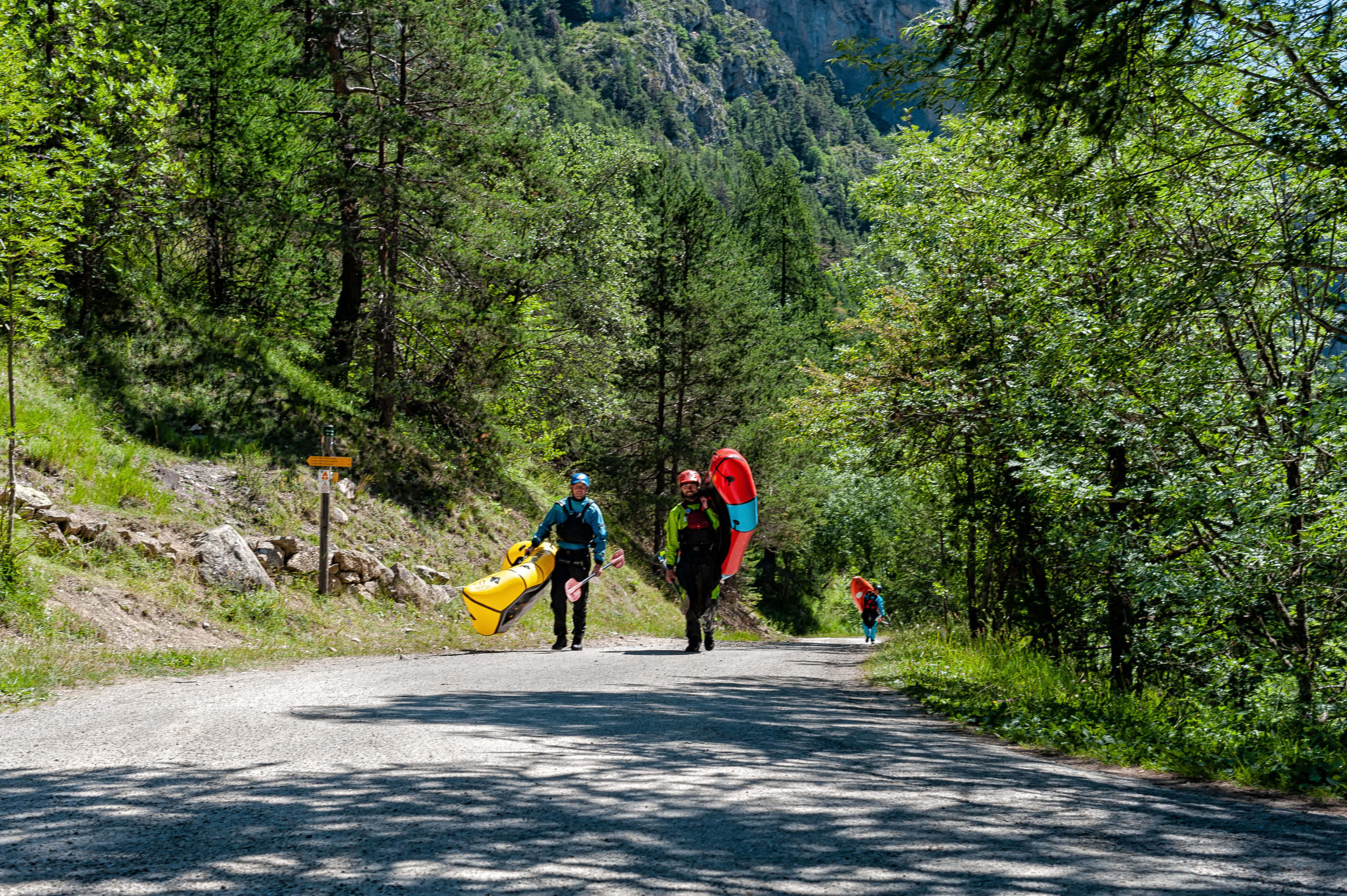 Rallye Run & Ride du Bas Guil


Saturday July 15th 10 am
A fun event for everyone, but recommended for Packrafters taking place on a class 2/3 run. Participants run from the take-out to the put in with their boats (packraft recommended!) and paddle back down.  A perfect event for fitness addict and whitewater beginners alike!